How Plantar Pressure Data Can Improve Gait Assessments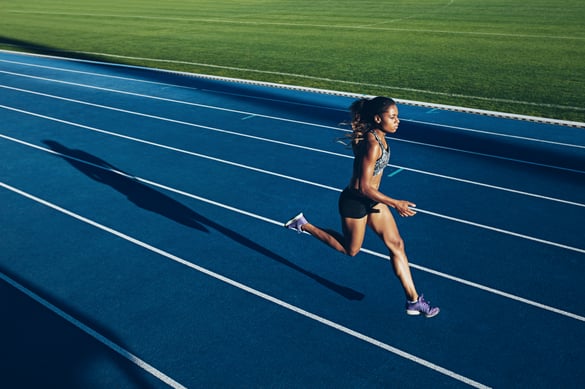 In the first introductory webinar of XSENSOR Technology's 'Sports Performance Science' series, we partner with world-renowned Sports Performance Scientist & Technologist Antonio Robustelli to provide an in-depth look into how plantar pressure mapping technology can be used to improve gait assessments.
Learn the fundamentals of biomechanics research and how state-of-the-art pressure mapping technology such as intelligent insole sensors, walkway mats, or stance pads can be used for injury prevention, athletic assessments, and improving human and sports performance in athletic applications.
Whether you are a Sports Biomechanist or Scientist, Exercise Physiologist, Physical Therapist, Strength & Conditioning Coach, or Athletic Trainer, this webinar will help you develop the skills to learn, understand, and experience how leading-edge pressure mapping technology can assist you with your sports or human performance application.
Watch this webinar to:
Understand – How plantar pressure and gait data can provide unique insights into biomechanics research and sports performance science.
Learn – The differences between pressure and force and how they are related.
Experience – An introduction to practical application of plantar pressure mapping to assess athletes, improve sports performance, and prevent injuries.
Antonio Robustelli is a Professional Sports Performance Consultant and Elite Coach based in Italy. His areas of expertise include sports technology, injury prevention, strength training programming, and speed development. Due to his adoption and deep knowledge of sports technology, he is widely sought-after and works with semi-professional, professional, and Olympic athletes worldwide in various sports applications.
Antonio serves as an Editorial Advisory Board Member for Lower Extremity Review, a US-based publication focusing on lower extremity biomechanics, sports medicine, and rehabilitation.